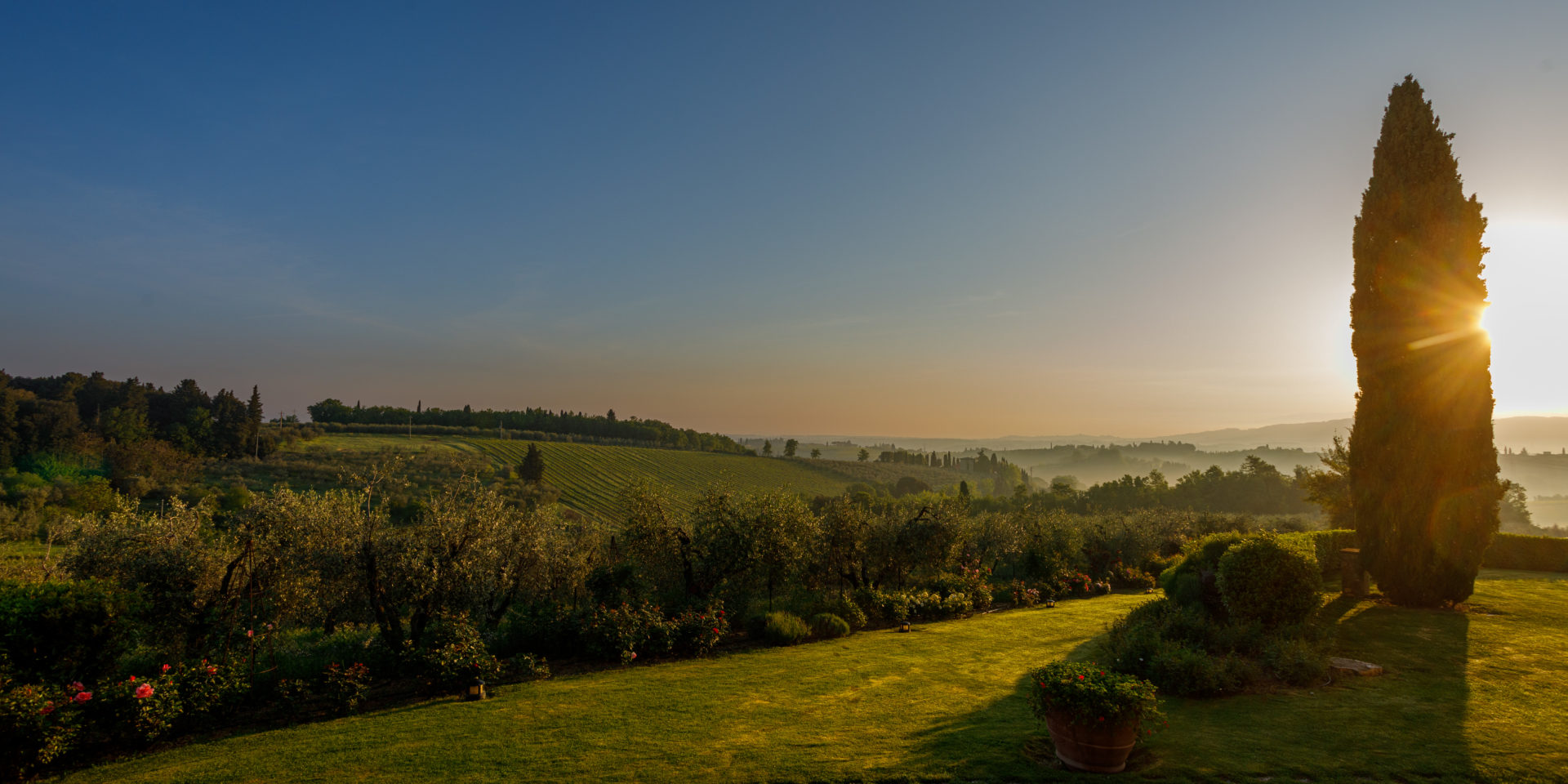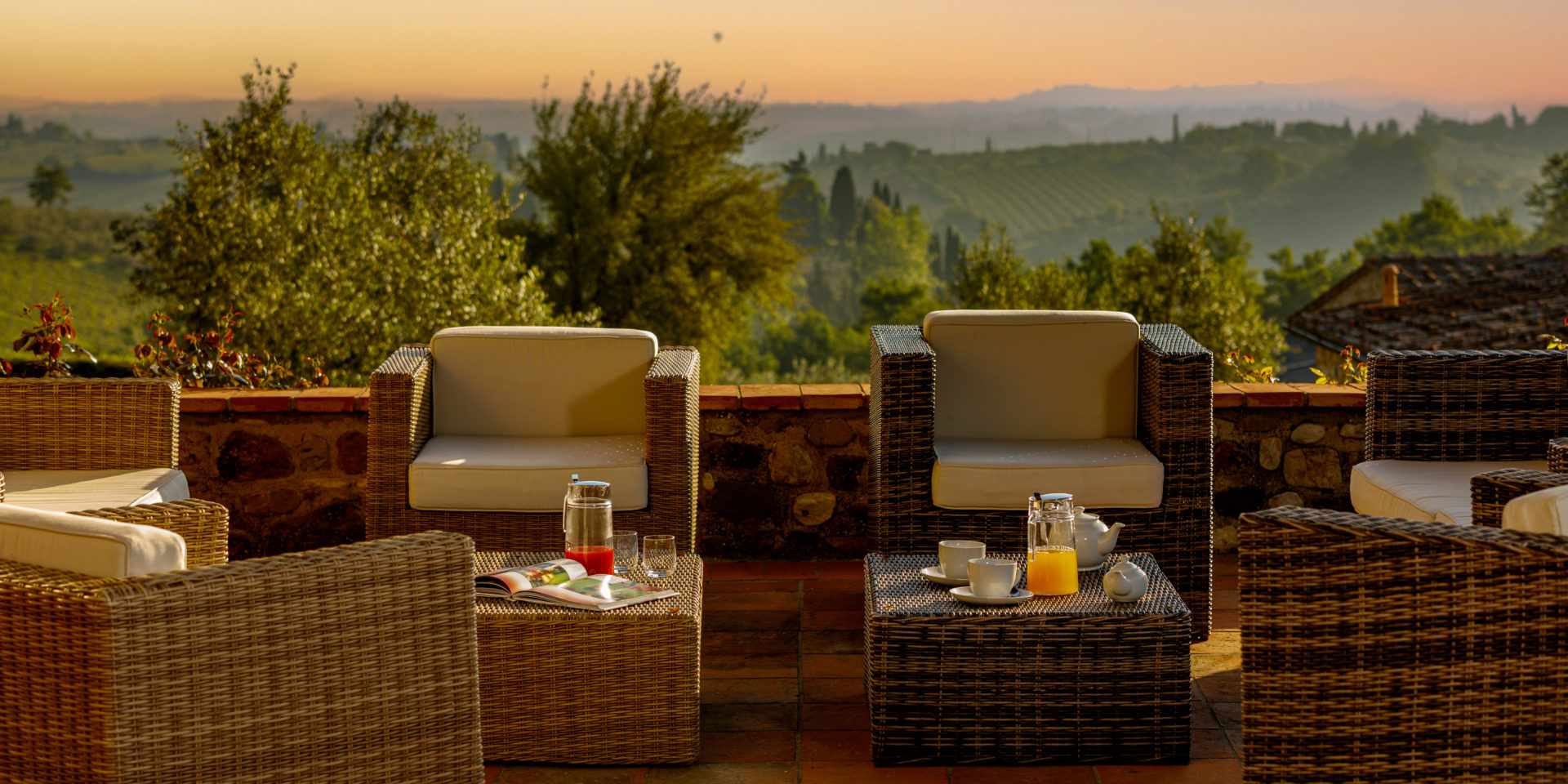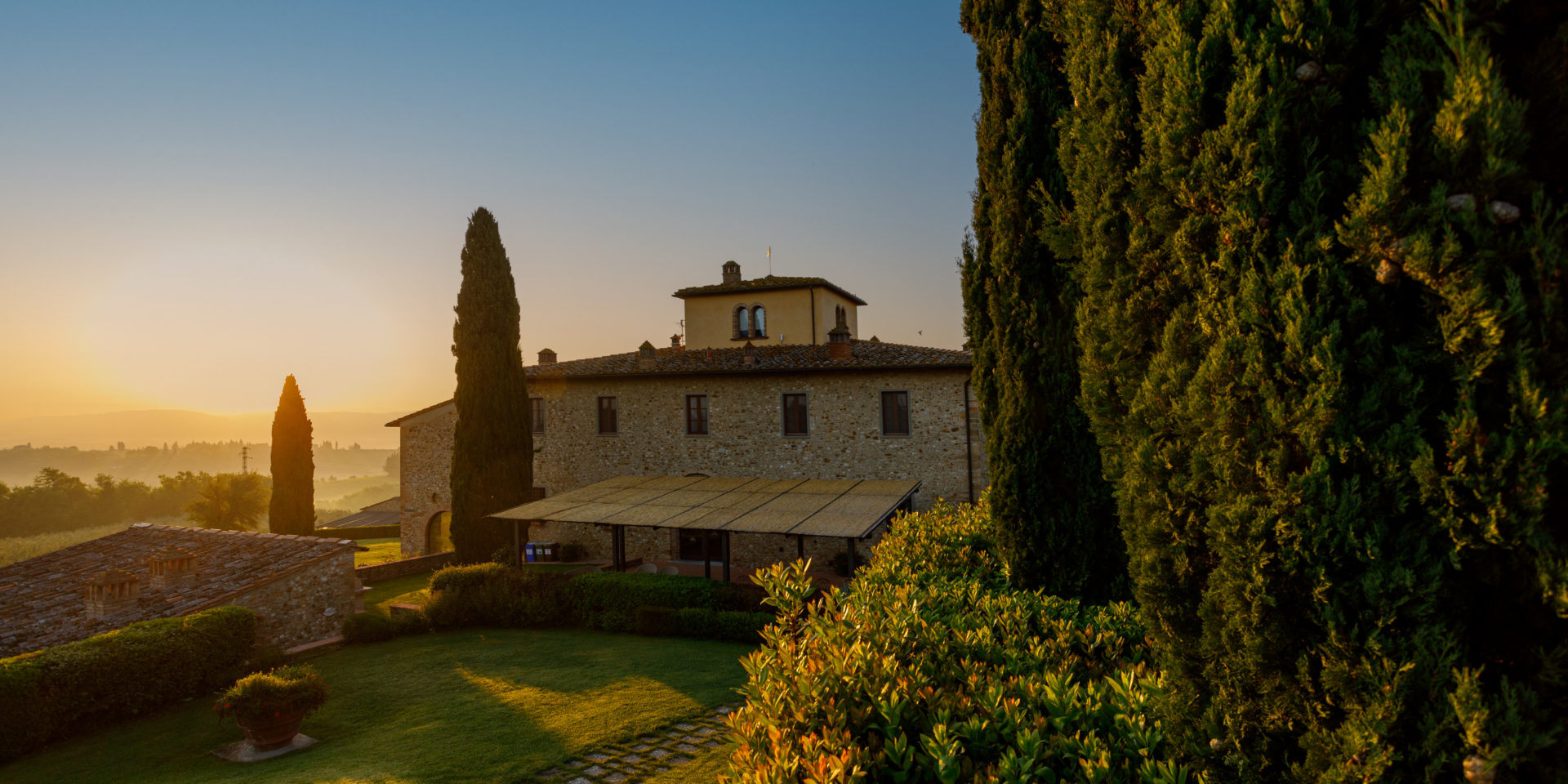 Services and intermediation
for tourist rentals
We work with the passion which the love for our country fills us.
We are the link between the agencies and the owners.
The care and constant selection of the properties gives origin to a strong chain which makes the client an absolute protagonist.
Ours is an authentic and professional mission whose only object is to give unforgettable magic holidays, as in a dream in which everything is realized.
The Tuscan countryside.
Pure enchantment, clear colours and sharp outlines.
And here and there a village amongst the hills.
Would you like to collaborate with us
or desire additional informations?