HOW WE WORK
With 20 years of experience in the field of the rental of villas and farm houses in Tuscany, Promozione Villa is the ideal B2B partner for tour operators, agencies and professionists in the world of tourism. With a carefully selected portfolio of properties, Promozione Villa firmly believes in the relationship agency/partners.
TO BE PART OF OUR NETWORK MEANS:
Continual search for new properties.
Support in every phase, from the initial request, to the furnishing of information, to the final booking.
Constant and prompt updating of the calendars.
Continuous check of each villa regarding the high quality standard, not just regarding the villa itself, but also regarding the services offered.
Possibility of visiting each villas with us.
Direct financial relationship with the owner.
Best minimum price guaranteed.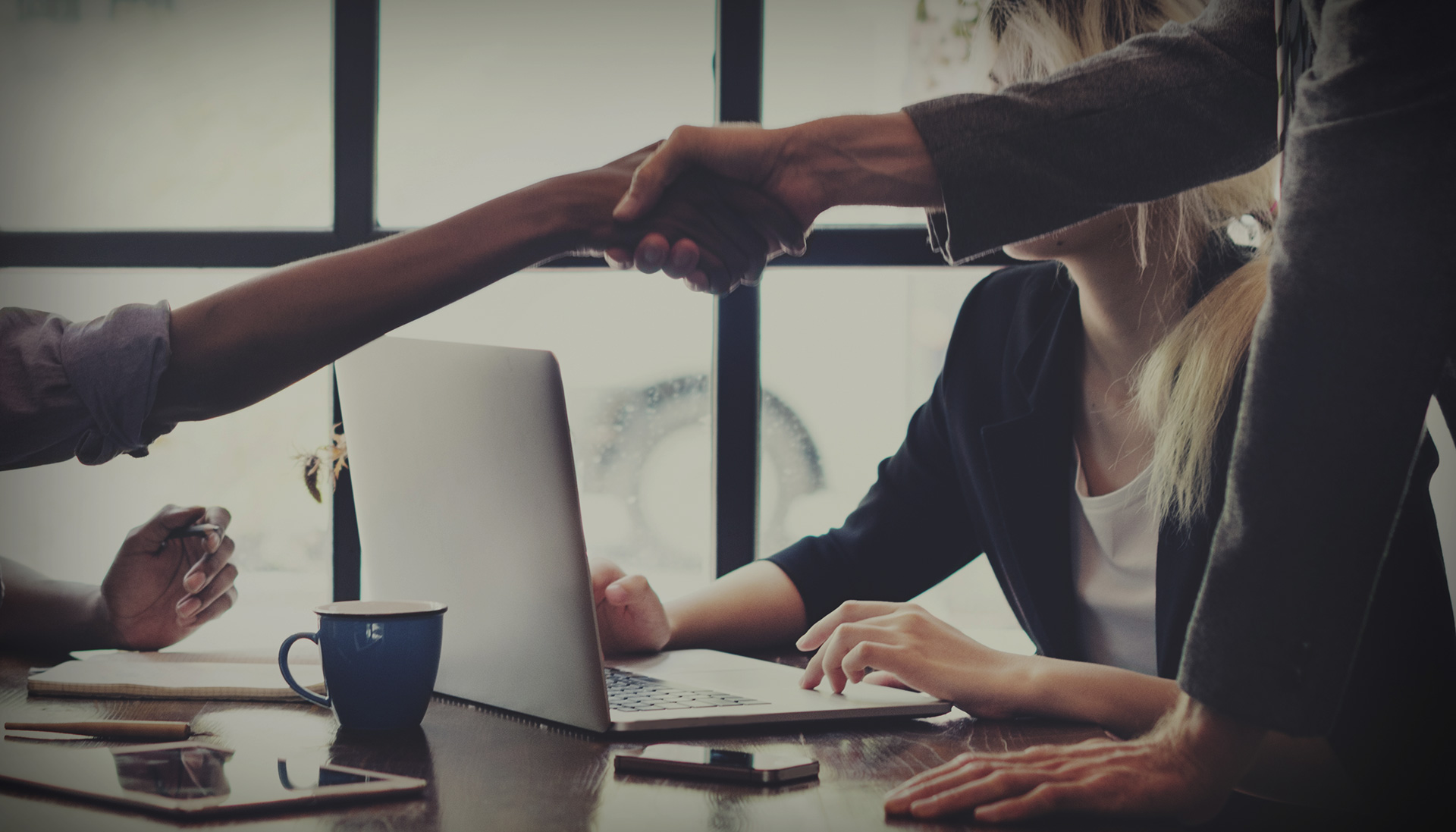 Alone we can do little,
together we can do a lot!
Specialized in destination marketing
We do not limit ourselves to presenting the single villas, but we go further. In fact, we handle all that is necessary so that a geographic place can present all those characteristics to render it a "touristic product". In this way it can be handled and commercialized to be able to better the travel experience.
100% Positive Feedbacks
What an amazing time here in Monsummano. This villa was such an amazing place to stay. Thank you so much for your hospitality. Bernadette Essendo un italiano del sud devo dire con grande soddisfazione che per me e stato molto soddisfacente trascorrere una vacanza nella villa dell angelo dove ho trovato accoglienza e rispetto. vacanza indimenticabile, e grazie dell'ospitalità Renato e Sandra
We have had such a wonderful week in the villa. Thank you so much for building such a beautiful home and for sharing it with our family. We have fallen in love with this place! Our family truly appreciates the opportunity we have had to come here. The pool is amazing. The house itself ha so much space and was very relaxing. Thank you again!
The Certudi Family, Nanette, Wendy, Jensen, Ron and Margaret Reinschusse
Our stay was fabulous. The house is magnificent. The surrounding are also magnificent. We visited Pistoia, Firenze, Luca. Nice cities
Thank you for a nice week
Fam. Waard, Fam Berg
Holland
We have had a wonderful time in your fantastic house ! What a view ! The dinner service was also fantastic . Thank you so much . With love from the Faroe Island Families Paulsen and Jakdosen